Join other scholars, clinicians, and partners united by a shared interest to advance science that will lead to just and equitable abortion and contraception.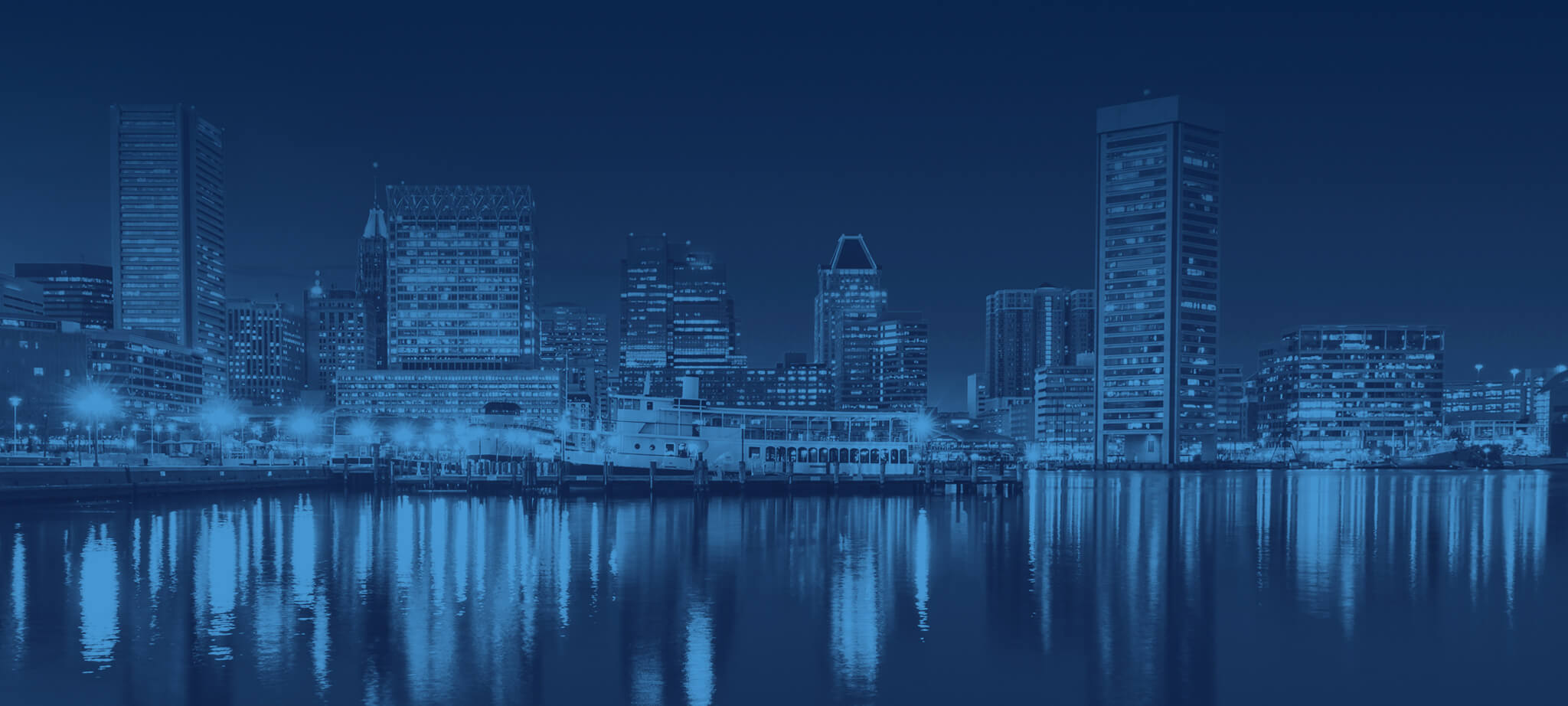 Why attend #SFP2021
The Annual Meeting advances science, cultivates connections among attendees, promotes career development, and provides tools for implementing evidence-based practices and policies.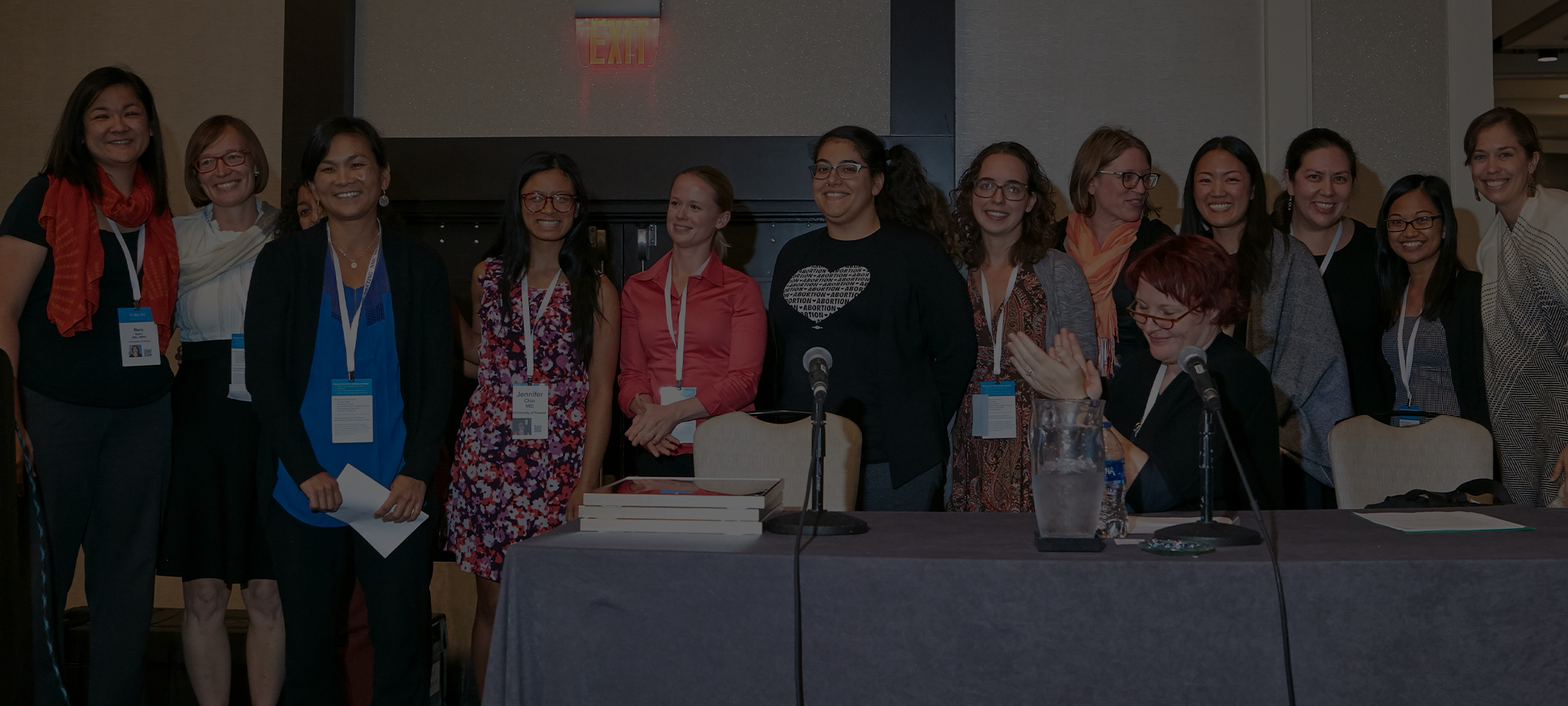 Society of Family Planning Awards
We celebrate leaders in the field of family planning.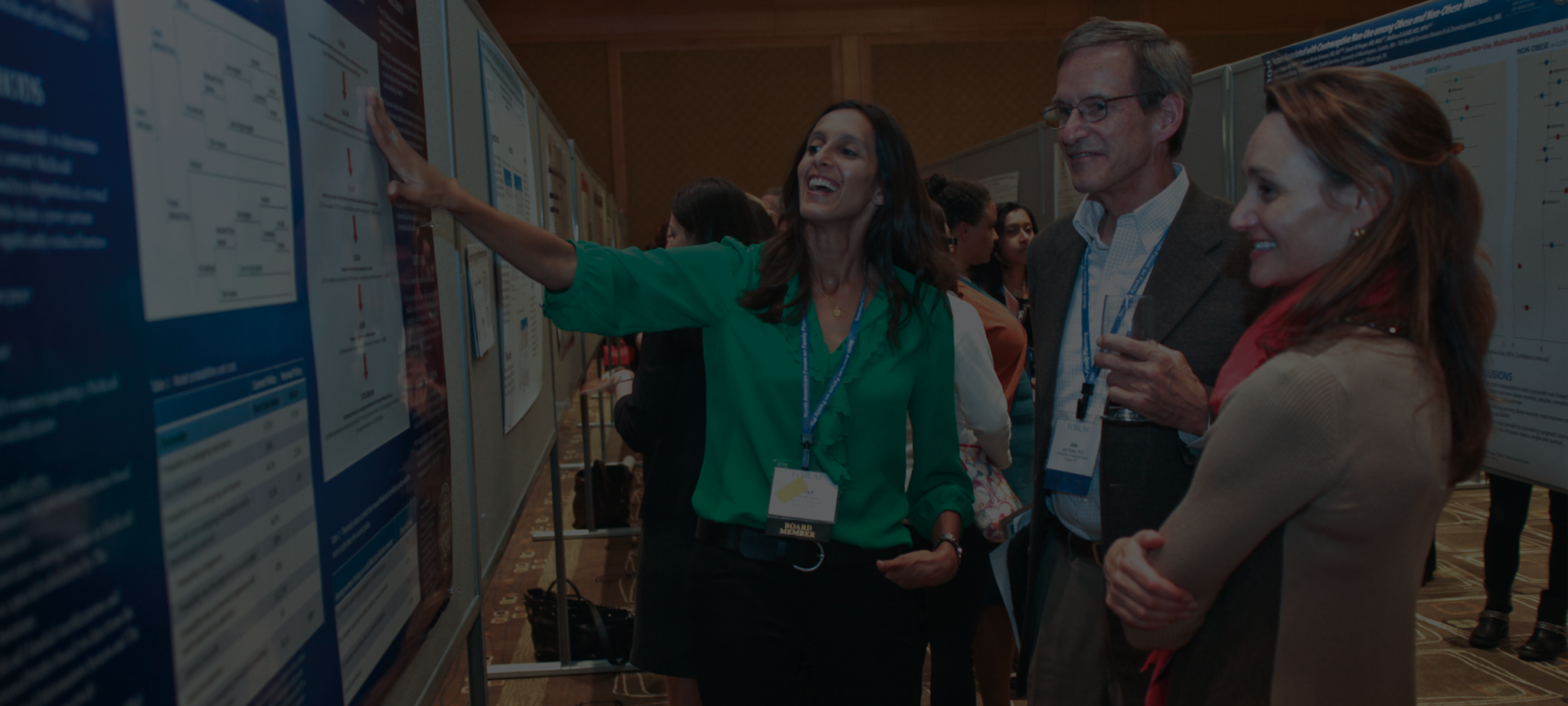 Research Presentation Awards
See awards selected from the research presentations at the Society of Family Planning Annual Meeting.