Join other scholars, clinicians, and partners united by a shared interest to advance science that will lead to just and equitable abortion and contraception.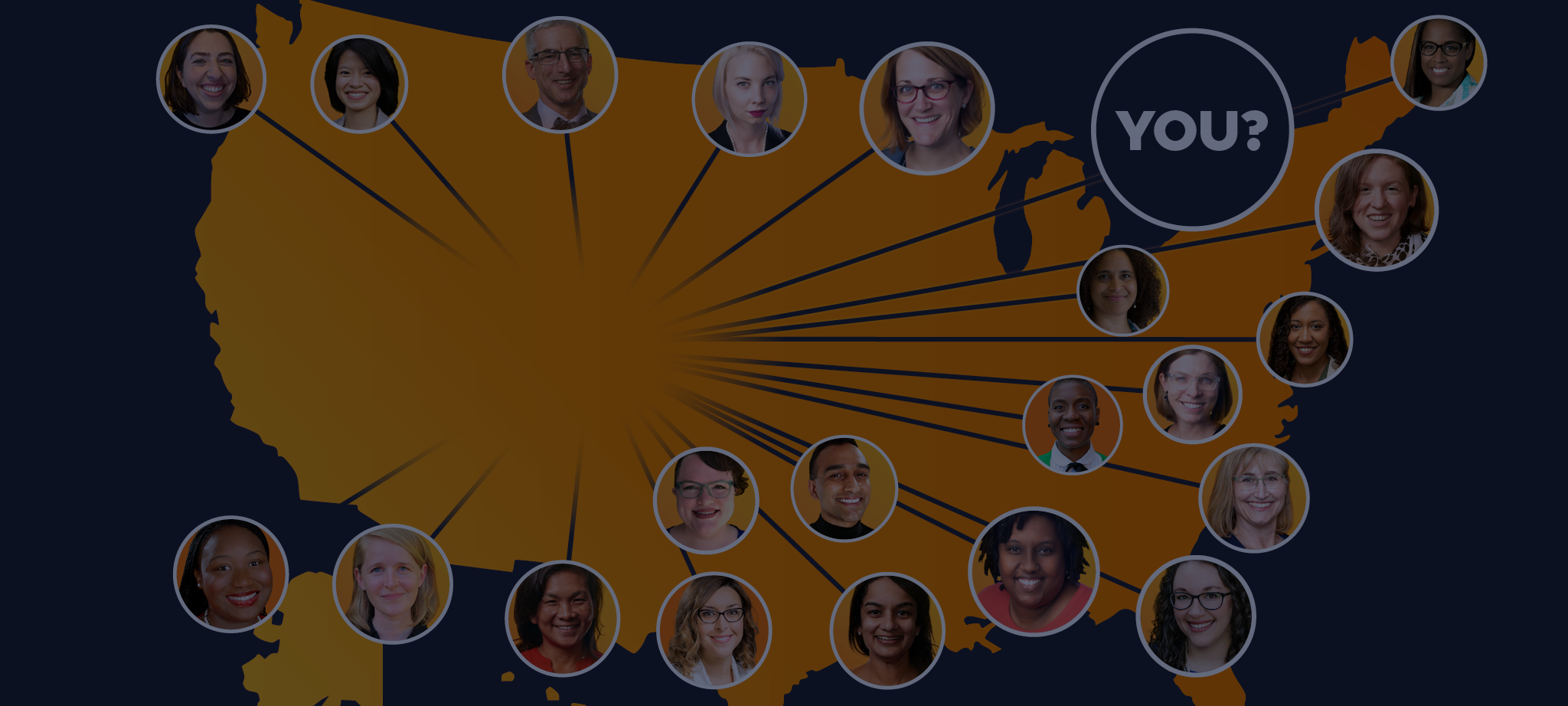 #SFP2021 submission information
Session proposal deadline: March 10. Scientific abstract submission deadline: March 17.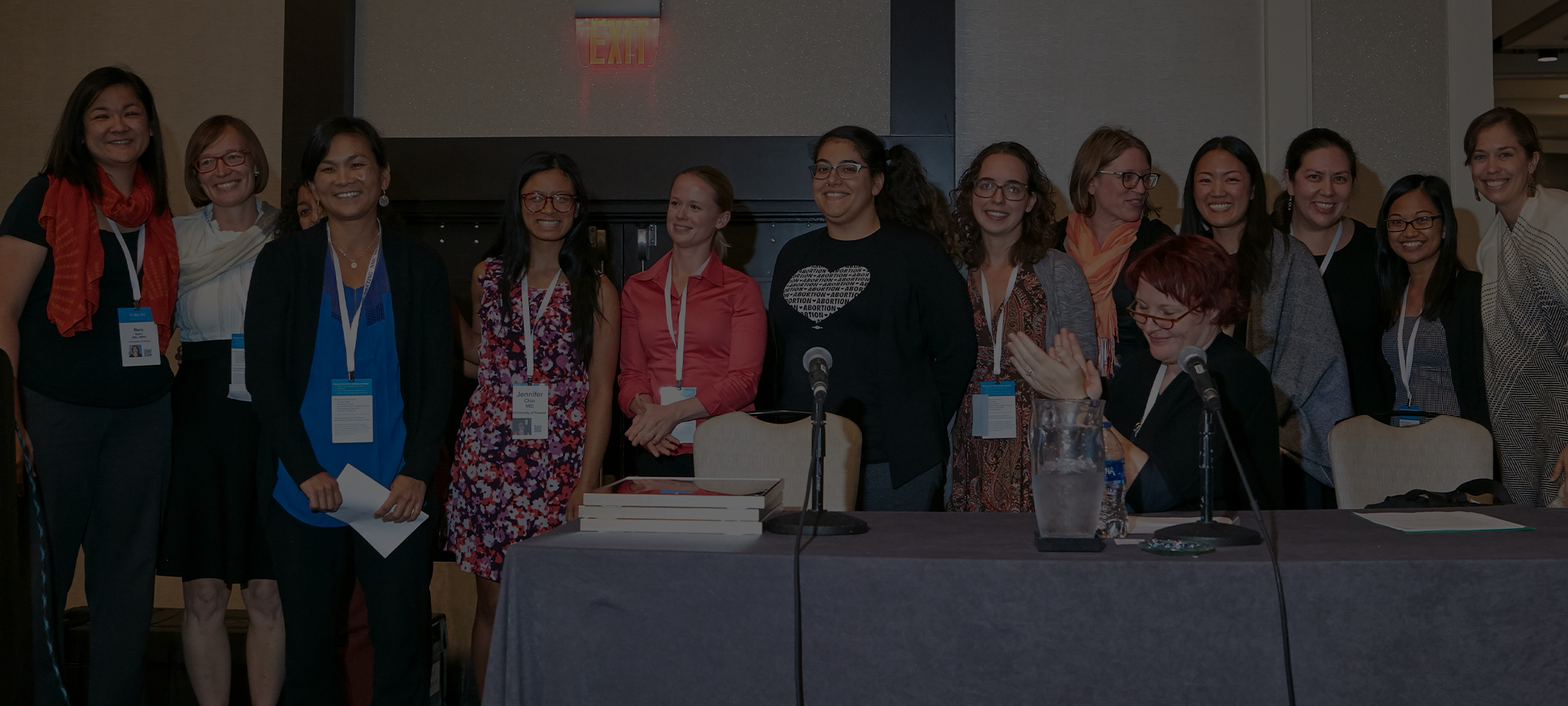 Society of Family Planning Awards
We celebrate leaders in the field of family planning. See the leaders who we have honored in 2020 and over the years.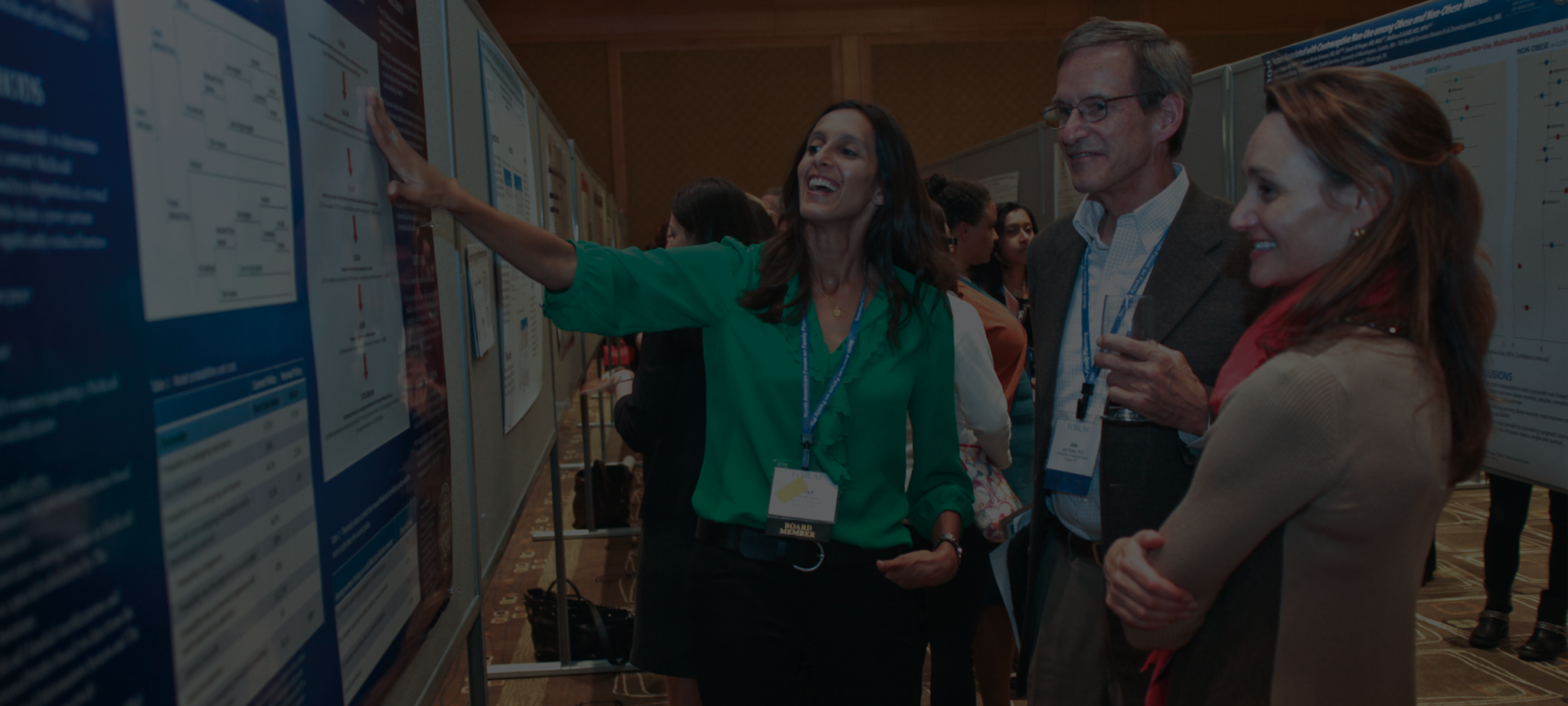 Research Presentation Awards
See awards selected from the research presentations at the Society of Family Planning Annual Meeting.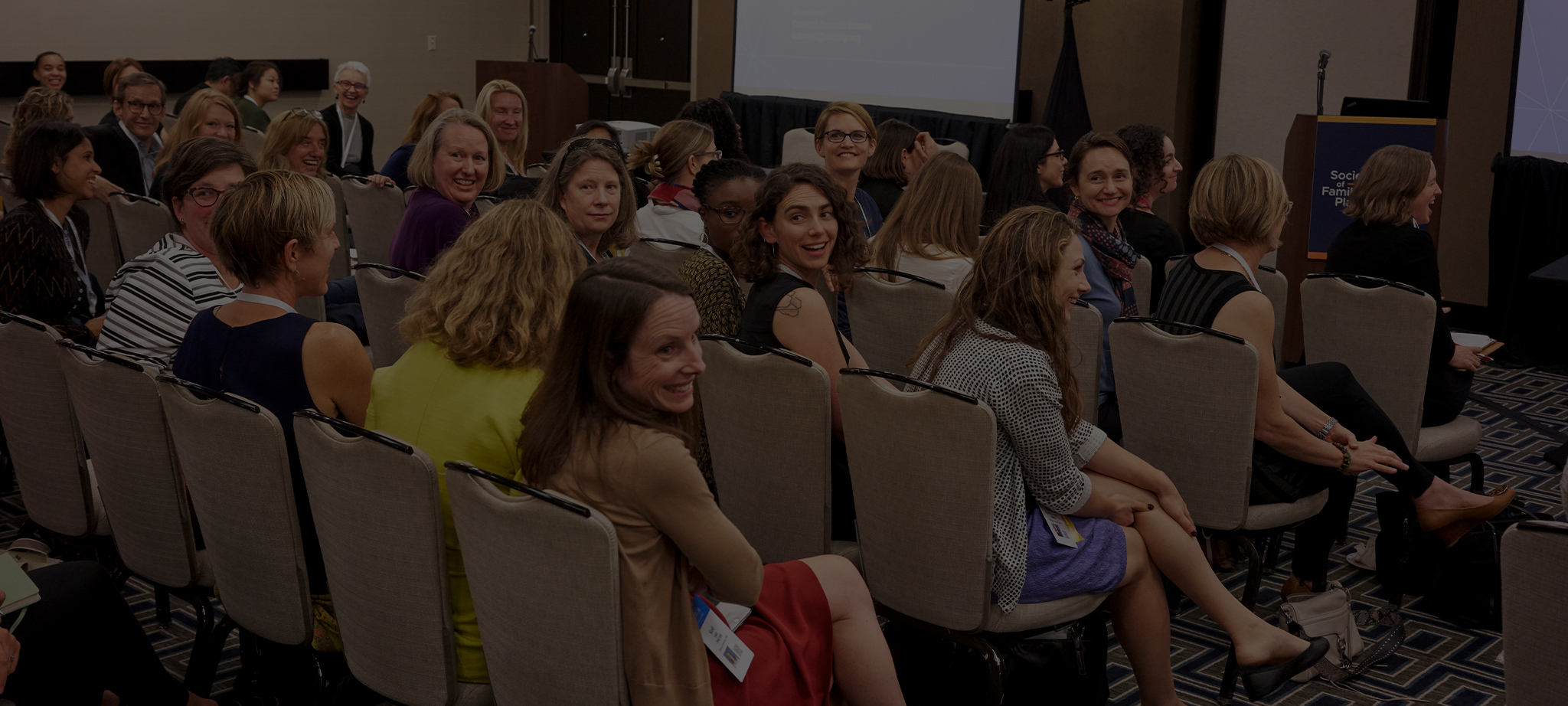 Annual Meeting FAQs
The Annual Meeting advances science, cultivates connections among attendees, promotes career development, and provides tools for implementing evidence-based practices and policies.