This time-limited reporting effort aims to capture the shifts in abortion volume, by state, by month, following the Dobbs v Jackson's Women's Health Organization Supreme Court decision to overturn Roe.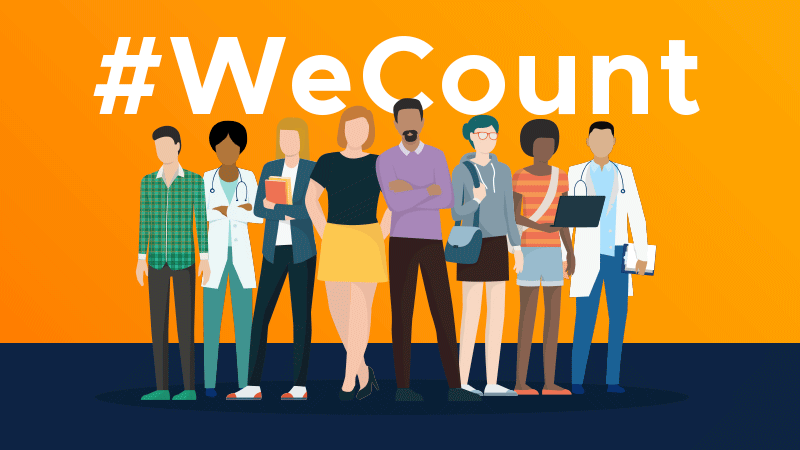 On June 24, 2022, the United States Supreme Court issued its ruling on the Dobbs v Jackson's Women's Health Organization case, effectively overturning federal protections on abortion access, and giving way to state restrictions on abortion access across the country. Since then, millions of individuals across the country have faced increased, and sometimes insurmountable, obstacles to access their abortions.
#WeCount compares abortion volumes in the months following the Dobbs ruling, to a pre-Dobbs (April 2022) baseline.
As of October 24, 2023, a new press release and report on the findings are now available.
The Society is happy to share that #WeCount will continue collecting data through December 2024.
---
Share your data
For the data to be as powerful as possible, we need ALL abortion providers to participate. Enroll your practice today and make sure that your work is counted! Contact WeCount@SocietyFP.org for more information.
Previous reports
View previous reports from #WeCount.
Media inquiries
For media inquiries, contact sfp@conwaystrategic.com.
Acknowledgements
#WeCount is made possible by the many abortion providers who generously reported their data in support of this effort, and support from the #WeCount Research Steering Committee, as well as the Society of Family Planning members. View the full list of contributors.