Why sponsor #SFP2023?
The Society of Family Planning is the #SourceforScience on abortion and contraception. We are an inclusive, multidisciplinary, and highly-skilled community of family planning clinicians, scholars, partners, and leaders.
Our sponsors are integral contributors to our shared vision. Join us for #SFP2023 to network, recruit, or showcase your latest products, findings, and innovations with the more than 1,300 expected attendees.
Key dates*
June 28, 2023
Registration opens

October 13, 2023
Last day to change booth or sponsor registration

September 22, 2023
Last day to submit exhibit space or sponsorship contract and payment; All artwork and materials due

October 27, 2023
Booth setup 11:00 am – 3:00 pm;
Welcome reception 5:45 – 7:15 pm

October 3, 2023
Hotel reservation deadline

October 28, 2023
Exhibit Hall open 7:75am – 7:00 pm

October 5, 2023
Registration closes
October 29, 2023
Exhibit Hall open 7:45 am – 2:30 pm
Booth teardown 2:30 pm – 6:00 pm
*All times listed are in Pacific Daylight Time, to keep consistent with the time zone of our venue.
Attendee snapshot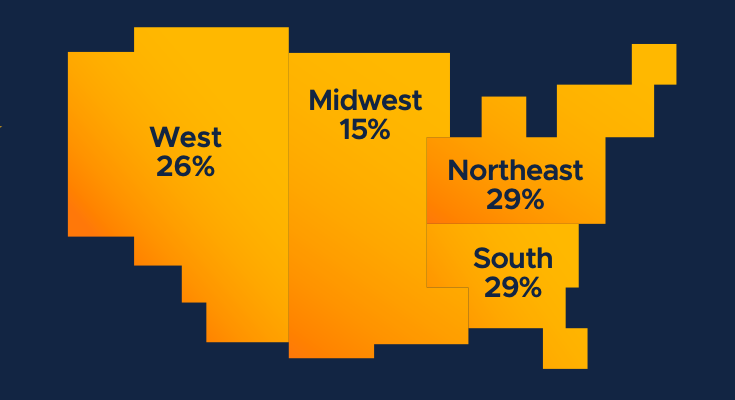 39% first time attendees
53% provide essential healthcare
40% conduct cutting edge research
11% students/residents
Sponsor feedback
93% of reporting sponsors stated that the quality of engagement with conference attendees was excellent or above average.
"It's one of the best forums to see most people in the family planning field."

"Sponsoring in 2022 gave us the opportunity to reach leaders relevant to our area of concern in the fields of research and clinical practice. We were also able to connect with new people and share our materials with a wider audience."

"We had a great experience with the staff, the attendees, etc. We felt the program made ample time for attendees to spend time with exhibitors."
Contact us
Have questions about becoming a sponsor or exhibitor of the Society of Family Planning Annual Meeting? Want to explore a custom offering beyond what is described in the prospectus? Contact Info@SocietyFP.org. We look forward to speaking with you!